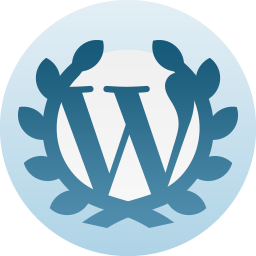 A WORD OF THANKS
To day is the date when I started the current WEBSITE, nine years before. It was really a learning journey and WORDPRESS has been one of the prime-mover for innumerable writers who have made their mark and excelled.
I take this opportunity of thanking WORDPRESS.COM in giving direction to the budding writers and channel their latent energies purposefully.
It is here in WORDPRESS family that I was able to author two books on INNER THOUGHTS; in which the WORDPRESS has its stellar role.
Thanks ever so much for guiding us and making the sojourn productive, enjoyable and knowledge giving.
WITH WARM REGARDS
HARBANS KHAJURIA