HAPPY ANNIVERSARY WITH WORDSPRESS.COM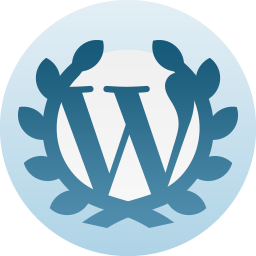 To day on 29th May is the date when I started the current WEBSITE, in the year 2011. It was really a learning experience besides a journey which is highly awarding to say the least. The WORDPRESS has been one of the prime-movers for so many bloggers who have made their mark and excelled and matured as very good writers of repute.
For instance I have authored two books during this stint with WODSPRESS.COM the credit of which goes to to WORDSPRESS.COM. I offer my gratitude for this noble cause. There are so many budding writers who interact with each other and exchange their ideas enriching and enlightening each other with their experiences.
I take this opportunity of thanking WORDPRESS.COM in giving direction to the budding writers and channel their latent energies purposefully.
Thanks ever so much for guiding us and making the sojourn productive, enjoyable and knowledge giving.
WITH WARM REGARDS
HARBANS KHAJURIA